Residential Fencing ......

Our business has built a reputation for providing the best choices for strong and durable products in the industry, outstanding value and uncompromising customer service. Our vinyl fencing and outdoor living products are proudly made in the USA with an exclusive, engineer tested manufacturing process that uses the highest grade materials to yield enduring beauty, lasting stability and performance.
Our products are crafted to handle extremes in temperature and withstand high winds. Our fencing assembly system is pre-routed and notched, requiring no screws or brackets for easy installation and added stability. We stand behind everything we make, and we'll be here for you before, during and after your purchase with our Limited Non-Prorated Warranty for Vinyl and lifetime implementation support.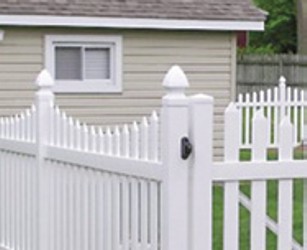 Picket Fences from $10.50 - $16.90 per ft.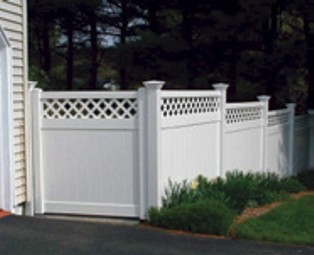 Privacy Fences from $18.50 - $36.85 per ft.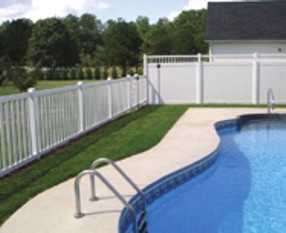 Pool Fences from $12.75 - $16.75 per ft.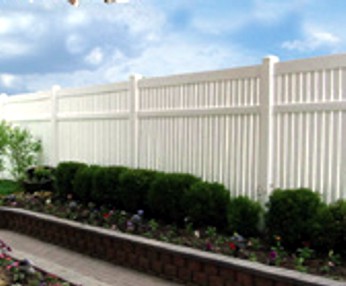 Semi- Privacy Fences $16.25 - $28.65 per ft.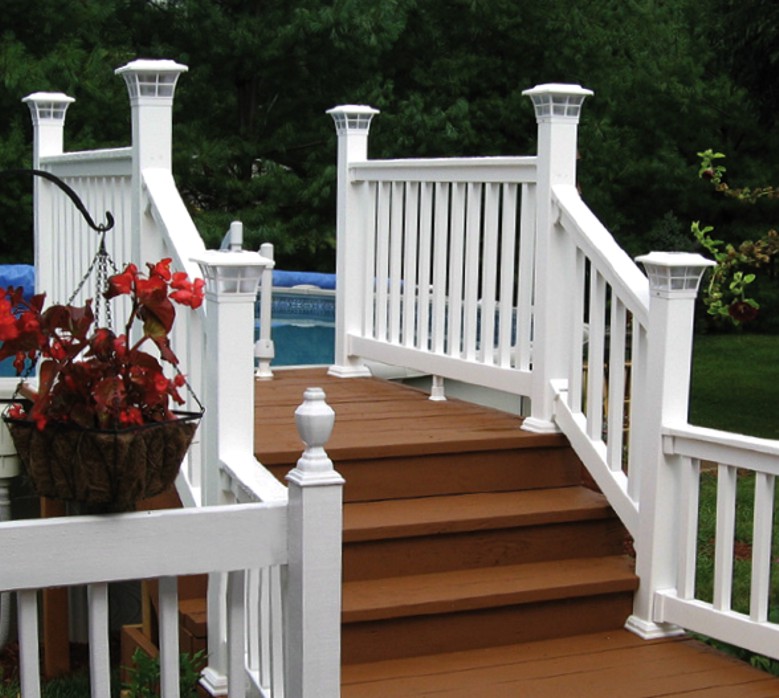 Many Styles of Railings ..$14.75 - $23.99 per ft.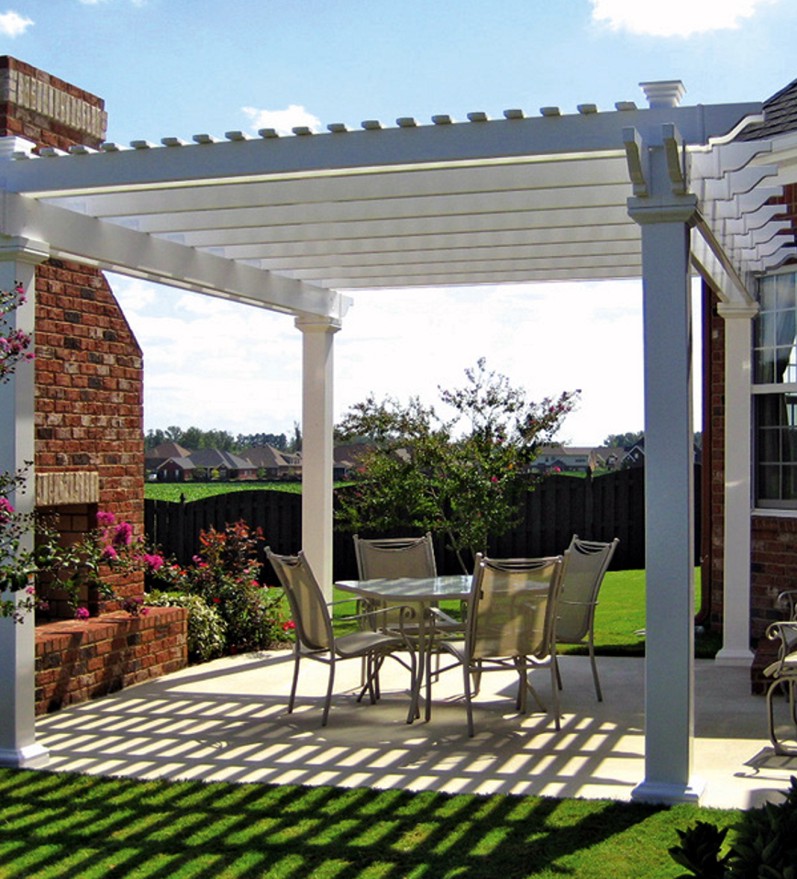 Vinyl Pergolas....... $2300 - $3600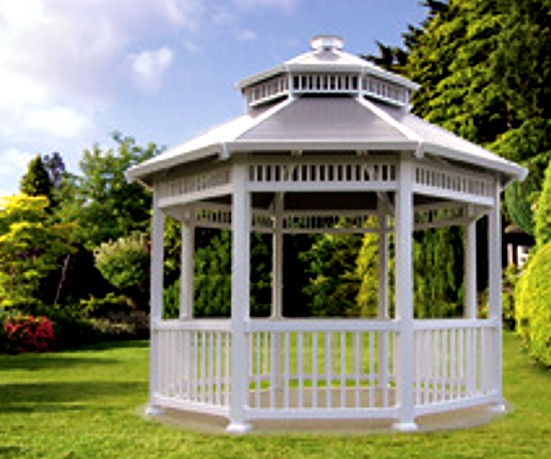 Vinyl Gazebos....$3999 - $4300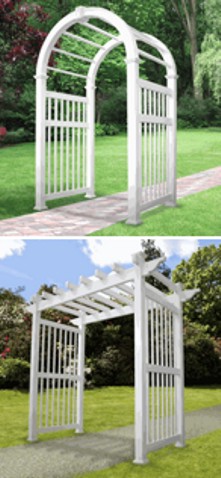 Vinyl Arbors.......... from $299 - $700
Download Brochure
Our UltraGuard Vinyl Residential products are available for Worldwide delivery. Prices listed on most of the items on this page are listed in a range of what you would expect to pay.
The Picket, Pool, Privacy, Semi-Privacy, and railings are priced here as the footage price (even though they are shipped 4′,6′,8′ lengths) so you can easily figure about how much your cost may be.
Due the many different combinations available both in style and sizes, it is not functional to list all the cost for all the different options here. If the range of cost is consistent with your budget, download our UltraGuard brochure to see the many options. Then if you find something you would like and want a more exact price, then email with your interest of style and sketch of your layout.
You should be familiar with the installation of our residential products and all code requirements for there applications before ordering. Let us know the total footage you need (the panels will be shipped completed in lengths listed), the style, the height, and email the drawing or sketch of layout for the fencing you need. You will received a quote by email with ordering information and answers to any questions you may have.
Click "Download Brochure" button for a complete brochure of our residential products.