PW Equus Fence ......
PW Equus Fence …for those customers wanting a safe strong Black Horse Fence, we offer our PW Equus Fence made from HDPE (high density polyethylene). This is a similar product to our Vinyl horse fence with the differences of thickness/density, ultra strong when it comes to impact resistance, ability to offer dark colors, and generally heavier material. With the added differences of PW Equus Fence, it is also more expensive to manufacture both in thickness and dark color compounds. We offer Black, Redwood, Weathered Wood, and also White.
Black Horse Fence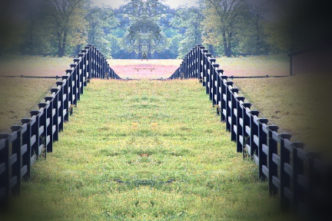 Redwood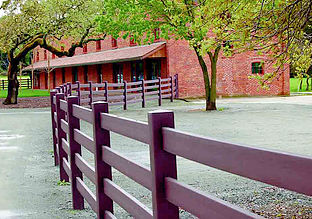 Weathered Wood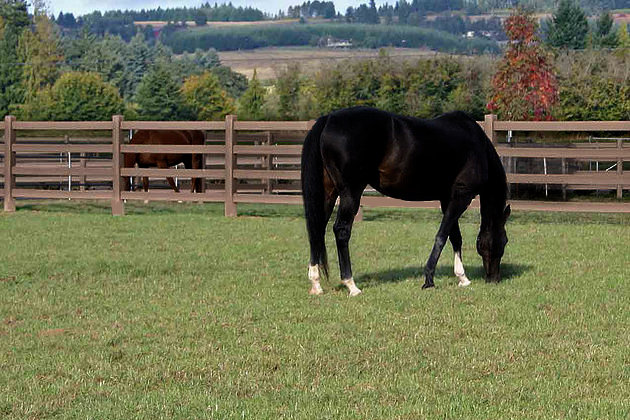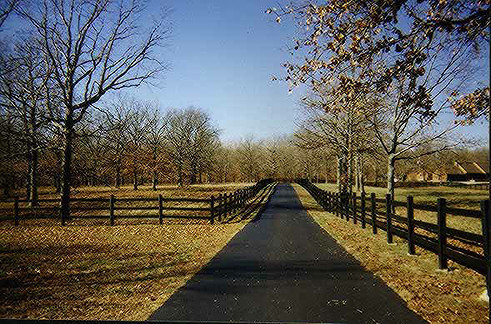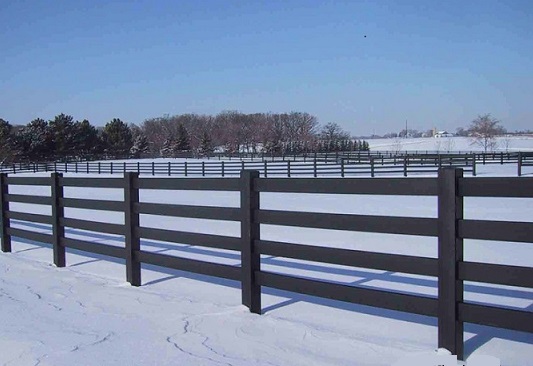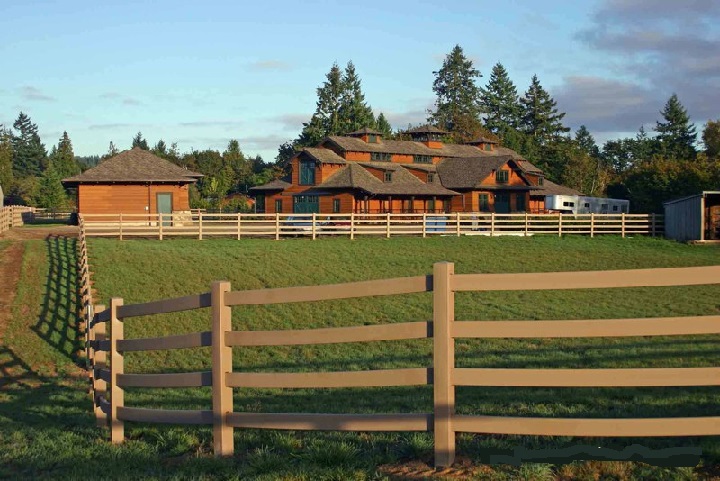 We are offering our new black vinyl fence made from HDPE . This material allows us to offer a horse fencing system which not only is thicker, has a higher impact resistant than our UltraGuard vinyl horse fence, but most importantly gives user a fence where we can produce a Black fence to retain it's color for many,many years. It comes with a 20 year warranty. I have tested several black vinyl fence products over the years and found this product to meet all my requirements for a safe fence and one which the color will not be affected by Ultra Violet light. It holds the same characteristics as our UltraGuard vinyl fence with the lighter colors we offer. So the question is which fence is better. That is like asking which car is better, a top of the line Ford (if you don't like Ford then substitute your brand) or a Mercedes. Both are good car, gets you where you want to go in comfort, etc. The main difference is one cost more than the other. As you can see from my site my PW UltraGuard fence on my farm has been up for 29 years, looks great, and has done everything I wanted it to do and more. If I wanted a black horse fence which would do all the things the PW UltraGuard does, then I would use the PW Equus Black
As with our PW UltraGuard, we include the cost of our fence on our site. Prices include all rails, post and caps needed for the footage The Price does not include the shipping but we do give you an idea of what the range would be to sample areas across the US. The total cost would be determined when amount needed and where it will be shipped are known. We do not charge Tax on Drop shipments.
COST OF FENCE- Footage of fence: 2 Rail $10.17, 3 Rail $12.79, 4 Rail $14.47
Standard length post are: 2rail are 6′ long, 3rail post are 7′ long, and 4rail are 7.5′ long. Optional lengths are available for additional cost. WE DO NOT MAKE GATES FROM THIS MATERIAL (Most customers use Pole Gates with these systems)
Shipping Approx Cost: (rated for PARTIAL loads to FULL truck loads) TO: CA. $2500 – $57OO, TX $2300 -$5600, MI $650 – $1000, FL $1300 – 2900, ME $850 – $1800
Payment with signed order. Fence will be shipped out in 2 to 4 weeks depending upon amount ordered and where it will be shipped.
Send email with complete details of what you need:
Name – shipping address – amount of footage you need- 2rail, 3rail, or 4rail.(also how many end post, corner post, 3way post—the rest will be line post.)
Pictured below is how the connection of the rails are into the post. Because rails are thick, Spring Pins need to be used instead of tabs.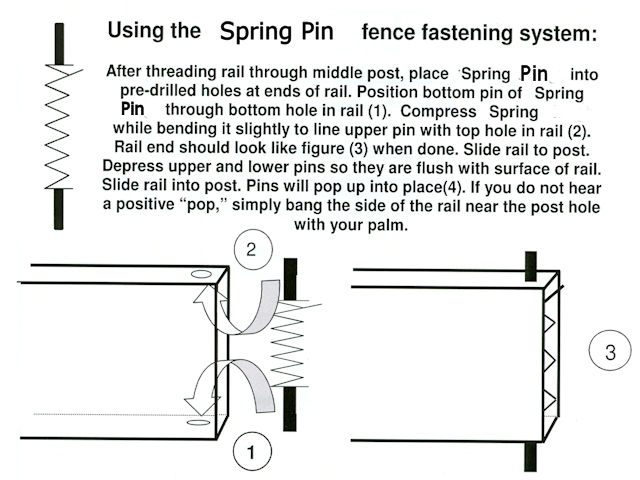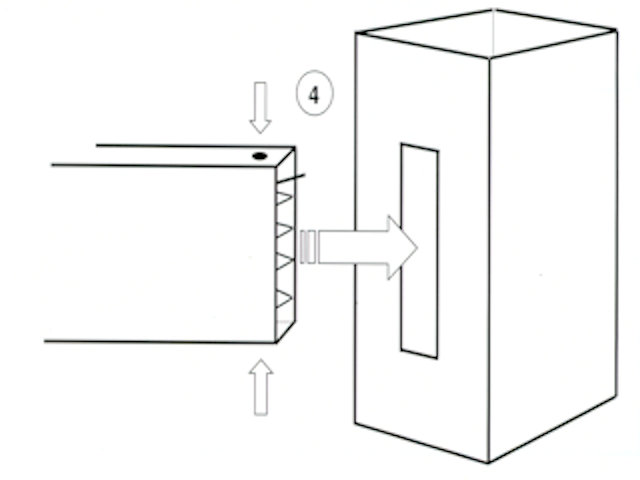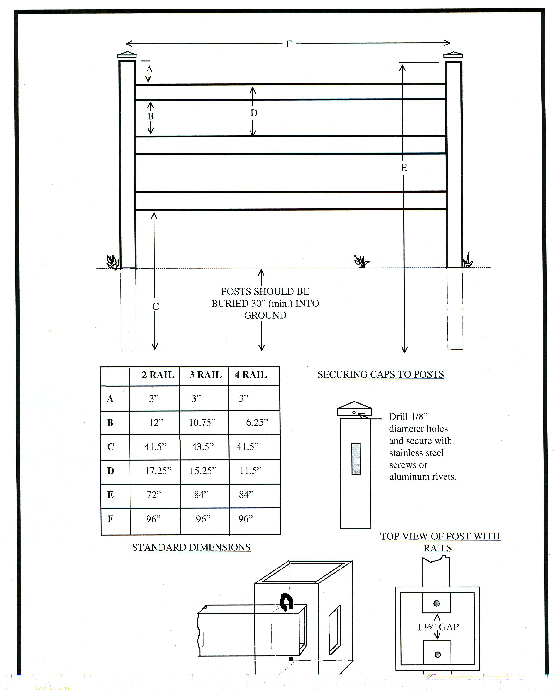 PW EQUUS Black Fence