Links and Topics of Interest ......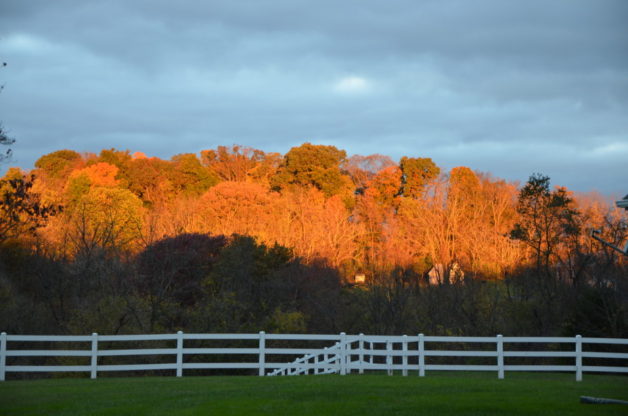 Here are some topics of interest relating to products or services for equine enthusiasts for those who might have an interest. As we came across additional products or services, we will include them. Other subjects such as petitions of animal related concerns and articles of what "horse people" should be concerned about will also be included.
STS Therapy System
We offer this information to our customers because, as horse owners, we feel this product can be a valuable asset for the horse owner. As our Horse Fencing Products are for the safe living area for your horses and a virtually maintenance free fencing system for you, the STS therapy system is there for you to aid your horses when they aren't feeling or doing well.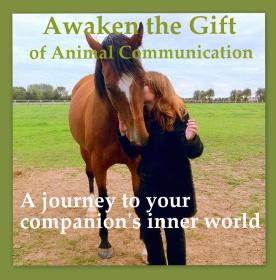 Animal Communication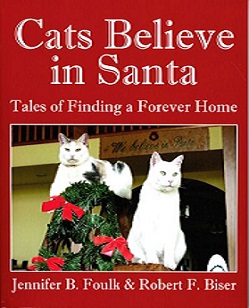 Cats Believe
The stories presented here are about the cats of a horse farm in northern Maryland, where my parents have resided for nearly two decades. These tales high-light the ways our cats have touched our daily lives. The telling photographs were taken by my father who, over the years, has never passed up an opportunity to capture that special moment or scene on film. Their home has become a beacon of friendship and comfort for all cats, along with the horses, birds, foxes, deer, and many other wild creatures that have claimed Pine Brook Farm as their sanctuary. Jennifer Foulk
www.amazon.com