Installation Guide ......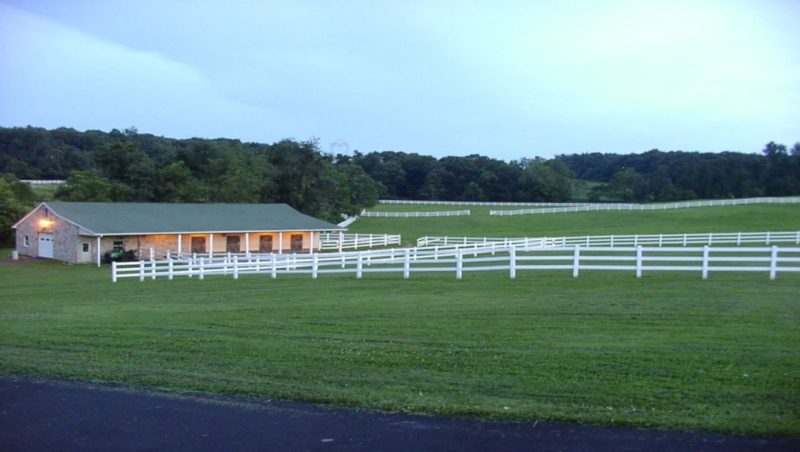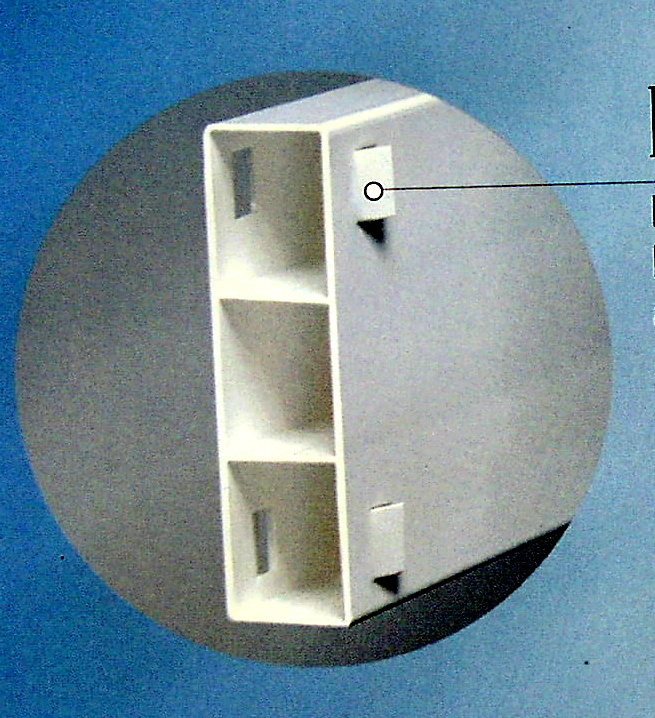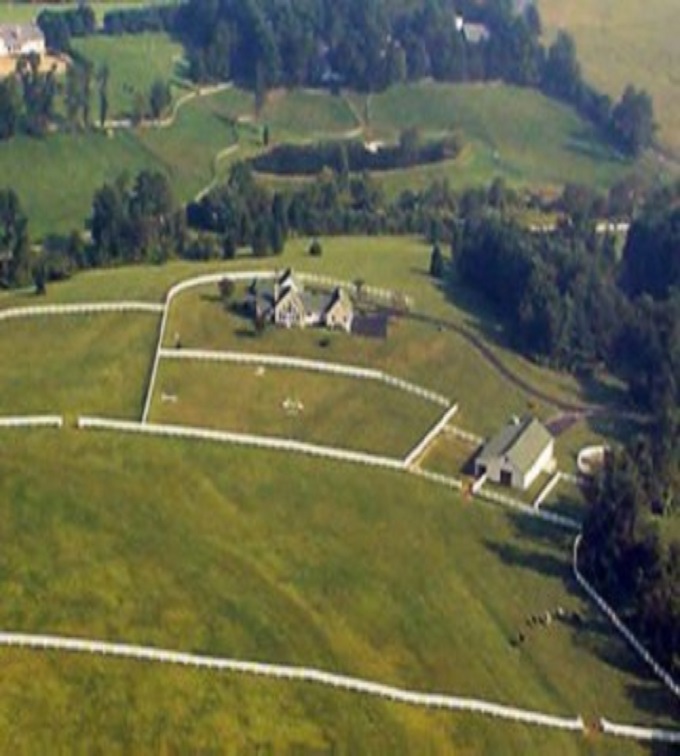 The Installation Guide will help you understand how easy our Horse Fence is to install. The hardest part is digging the holes.
Download Installation Guide
ABOUT INSTALLATION: A few customers ask me if I know installers who will install their fence. There was a time I used to keep names from all across the country who sent me information, I met at trade shows or who called me to reccomend them if someone would ask. This worked for a while until one customer blamed me for giving them the installer information…….so that put an end to that.
If you need someone, I suggest you look locally, call farm stores, building supply stores, look in local papers, etc. If you just need someone to dig holes for you, many farmers, contractors, and even landscapers. They all have the equipment and paying them to do the hardest part might be the way to go.
One thing I can do is see if any of my customers who live within a 100 mile or so distance from you, had their fence installed by an installer. However, most of my customers do it themselves , or with family, friends,, or workers. They want to save the cost. Once you have the installation guide and you want some TIPS, just give me a call . "I have been there and done that."