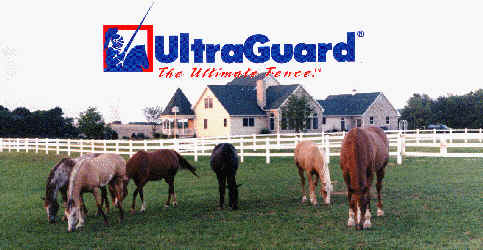 About Us and our vinyl horse fencing
Perma Well Inc. is a Worldwide Wholesale distributor of Vinyl horse fencing. We have been in business since 1984 selling quality products around the country. If you are an International Visitor, we can take care of your needs also. Ask about our container prices to fit your requirements. We have the fencing for your horses. Our horse farm is Pine Brook Farm pictured on the left and throughout this site.
Perma Well Inc. was formed in 1984 to supply my Custom Homes Building business for the sole purpose of importing special building products for my customers, made in Germany and other countries. The name was well established Internationally over the years and has continued into the Vinyl Horse Fencing sales and Horse Farm Consulting since 1994. As it was from the beginning, and is still today, give your customers the best products and service, at a reasonable price,…. they will come back and be your best advertising. I have always believed it comes down to 'Trust". A company doesn't last as long as I have without it.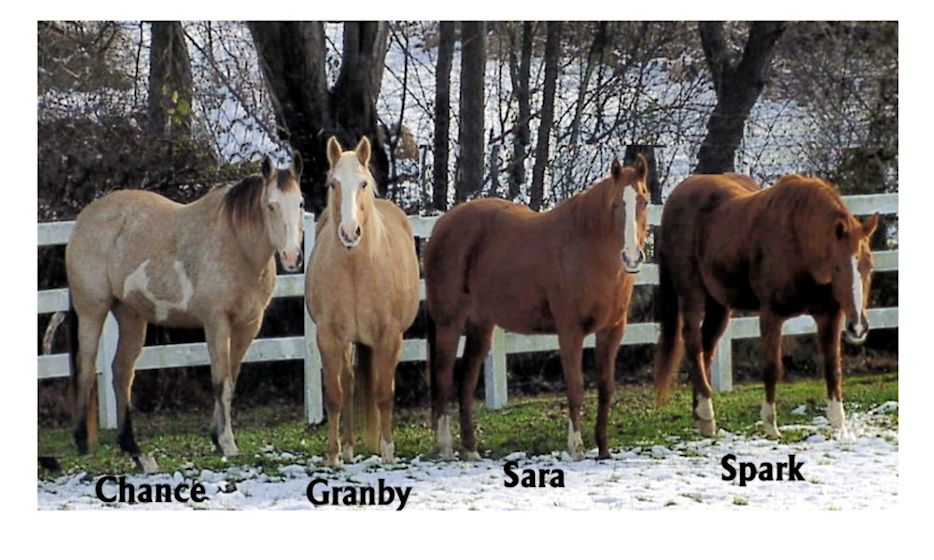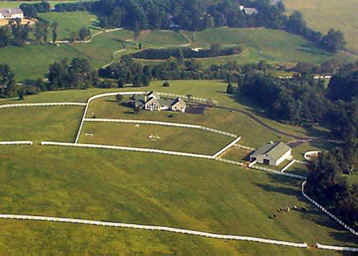 Equus on LinkedIn
Robert F. Biser – Manager of the EQUUS Group on LinkedIn …one of largest private World Wide horse related group. Why EQUUS……to help protect horses, educate the public, and share ideas for the over all enjoyment of our existence with the Horse world